Search Results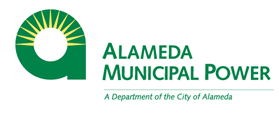 Assistant General Manager - Engineering & Operations
Under general direction, provides leadership and management to plan, coordinate and direct all operational activities of Alameda Municipal Power including engineering, system operations, line and electrical equipment; performs other related work as requi
Principal Power Contracts Specialist
To procure energy and energy-related commodities under long term purchase agreements in order to reliably serve the needs of SMUD's customer/owners and to administer such agreements.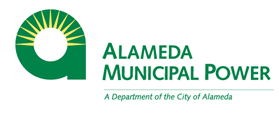 Utility Energy Analyst
Under administrative direction, provides highly responsible, specialized energy services to utility customers by planning and administering Alameda Municipal Power's (AMP) energy management programs. This position is responsible for compliance with a
Senior Market Analyst
SMUD
-
Sacramento

,

California

,

United States
Provides analysis and technical support for producing the integrated resource plan, review of capital projects including generation and transmission projects, SMUD's production costs, revenue
Rates and Forecasting Team Lead
You will be responsible for developing rate policy, coordinating the public rate case process, and advancing Tacoma Power's load forecasting capabilities.
Sr. Engineer (Gas)
You will be deployed on a challenging variety of gas utility regulatory oversight projects, including: ongoing monitoring efforts for $1B+ of gas utility infrastructure upgrades...
Journeyman Lineman (DOT) (TSM)
This position is responsible for live line maintenance using bare hand/hotstick procedures on Basin Electric Power Cooperative (BEPC) 115 kV...

Business Systems Analsyt IV-Transmission & Distribution
Business Systems Analsyt IV-Transmission & Distribution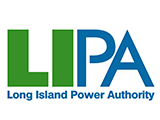 Enterprise Risk Management Program Manager
The ERM Program Manager will report to LIPA's Director of Risk Management and is responsible for administering and facilitating the activities of LIPA's ERM Program. The ERM Program seeks to implement a risk identification, mitigation, and an

Controls Technician
Controls Technicain
Journeyman Substation Technician
Performs operation, repair, installation, testing and routine maintenance of high voltage substations including batteries, chargers, protection relays...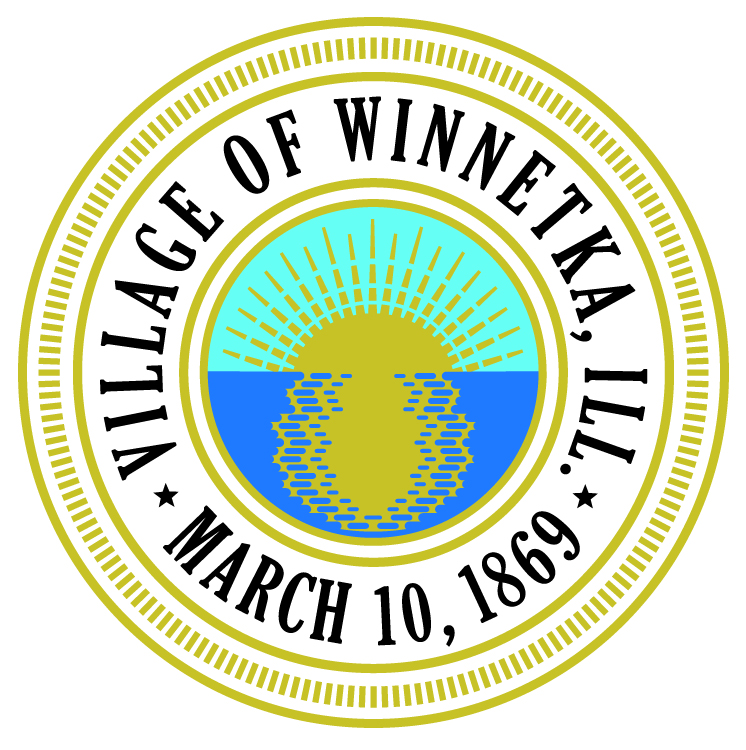 Electrical Control Technician
Electrical Control Technician
Electric Lineworker
Performs work related to the construction, maintenance, and repair of overhead and underground electrical distribution and transmission systems
Reliability Compliance Engineer
Responsible for the continued development and maintenance of an Internal Compliance Program that meets the requirements of the registered functions of the NERC and RF Electric Reliability Standards.
Combustion Turbine Technician
Responsible for the performance, operations and maintenance of simple-cycle combustion turbine technologies and generating assets in a manner which optimizes reliability...
I & C Technician
Responsible for instructing subordinate instrumentation and control technicians and/or other crafts in the performance of testing...
Substation Control Technician
The Substation Control Technician is responsible for the installation, operation, testing and maintenance of all electronic components used in power delivery, monitoring and control.

SQL Analyst - Retail Energy
Retail Energy SQL Analyst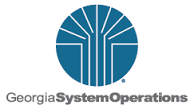 ECS Engineer I up to Senior Engineer
This position has responsibility for ensuring the security and operational readiness guidelines are enforced for all specifically assigned applications or systems within GSOC's Energy Control Systems (ECS).
Lift Station Mechanic
Performs responsible skilled and technical work in the inspection, repair and maintenance of pumping station equipment of the municipal water, wastewater and/or stormwater utility facilities system(s)
demo gold package
test
-
Kuk

,

Iowa

,

United States
demo gold package
Payload Analyst
Leidos
-
MCLEAN

,

Virginia

,

United States
Description:This position conducts performance analysis of payloads; analyzes test results and summarizes performance with respect to system requirements. In addition, this position will a) support...
Principal Analyst, Corp Development
Exelon
-
BALTIMORE

,

Maryland

,

United States
At Exelon, we've got a place for you! Join the nation's leading competitive energy provider, with one of the largest electricity generation portfolios and retail customer bases in the country. You...
Senior Airborne Image Scientist
Leidos
-
MCLEAN

,

Virginia

,

United States
Description:This position supports the development, testing and analysis of image systems; builds and executes image performance models; analyzes image test data and assess qualify. In addition, this...
Machine Learning (ML) Senior Researcher
Leidos
-
ARLINGTON

,

Virginia

,

United States
Description:The Advanced Solutions Group (ASG) at Leidos has a career opening for a Senior Researcher specializing in Machine Learning located in Arlington, VA. The job of the Machine Learning (ML)...